Need a Dumpster Fast?
Looking for a dumpster rental company that's reputable and affordable? At Cox Container Service we make dumpster rental simple, cost-effective and convenient.
Our Roll-Off Dumpster Sizes
20 Yard Container
Our 20 yard roll-off containers stand 4 feet tall and are great for hauling garbage, larger tree limbs, tree stumps, brush, grass, leaves, dirt, sand, gravel, mulch, shingles, drywall, 2×4's, plywood, bricks, small concrete chunks, residential clean-out, light steel, scrap material, turnings, banding, and light wall tubing.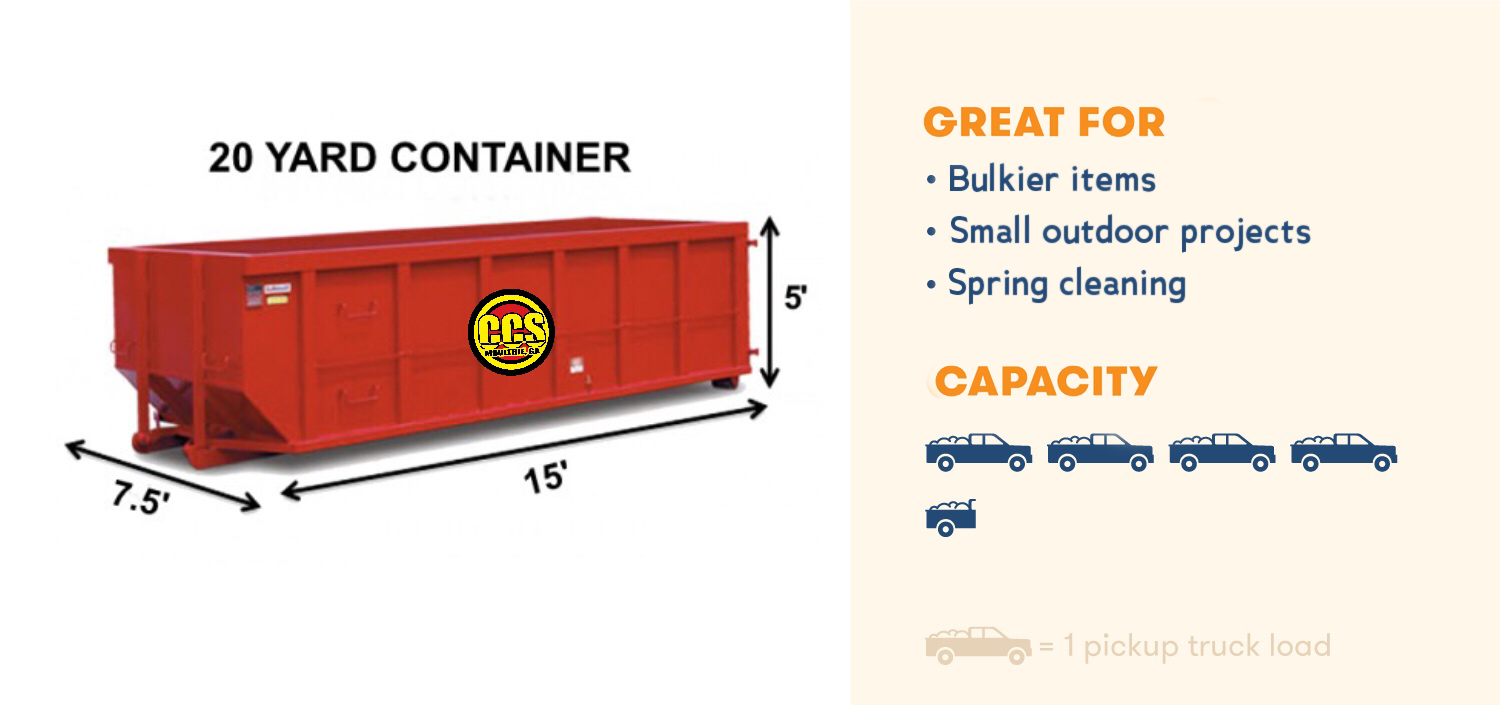 30 Yard Container
Our 30 yard light duty roll-off containers stand 6 feet tall and are commonly used for smaller scoped projects such as hauling light-weight waste, debris or trash, and is the perfect economical solution for completing any mid size project.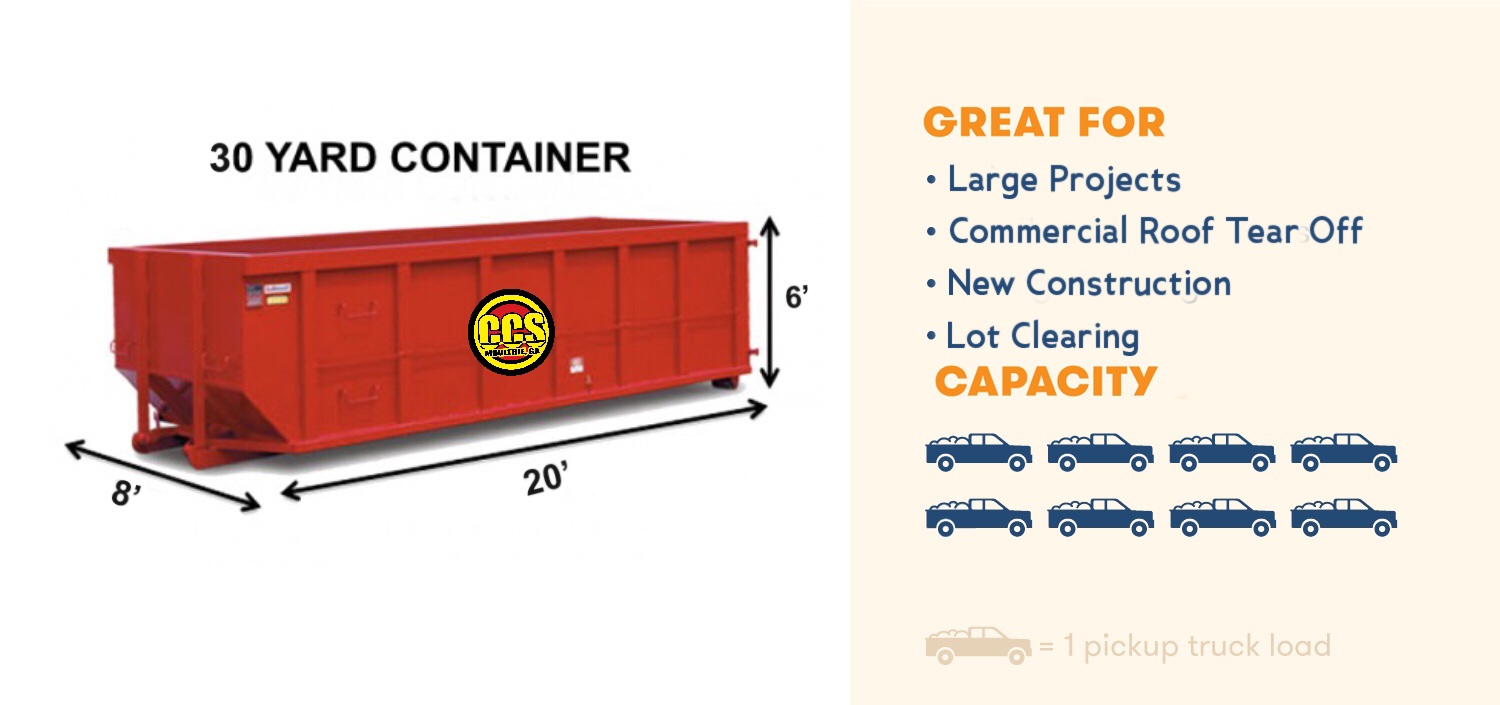 40 Yard Container
Our 40 yard medium duty roll-off containers stand 8 feet tall and are commonly used by contractors and teams for larger scoped projects that involve hauling construction, storm or property clean-out debris, our containers are the perfect economical solution for getting the job done right.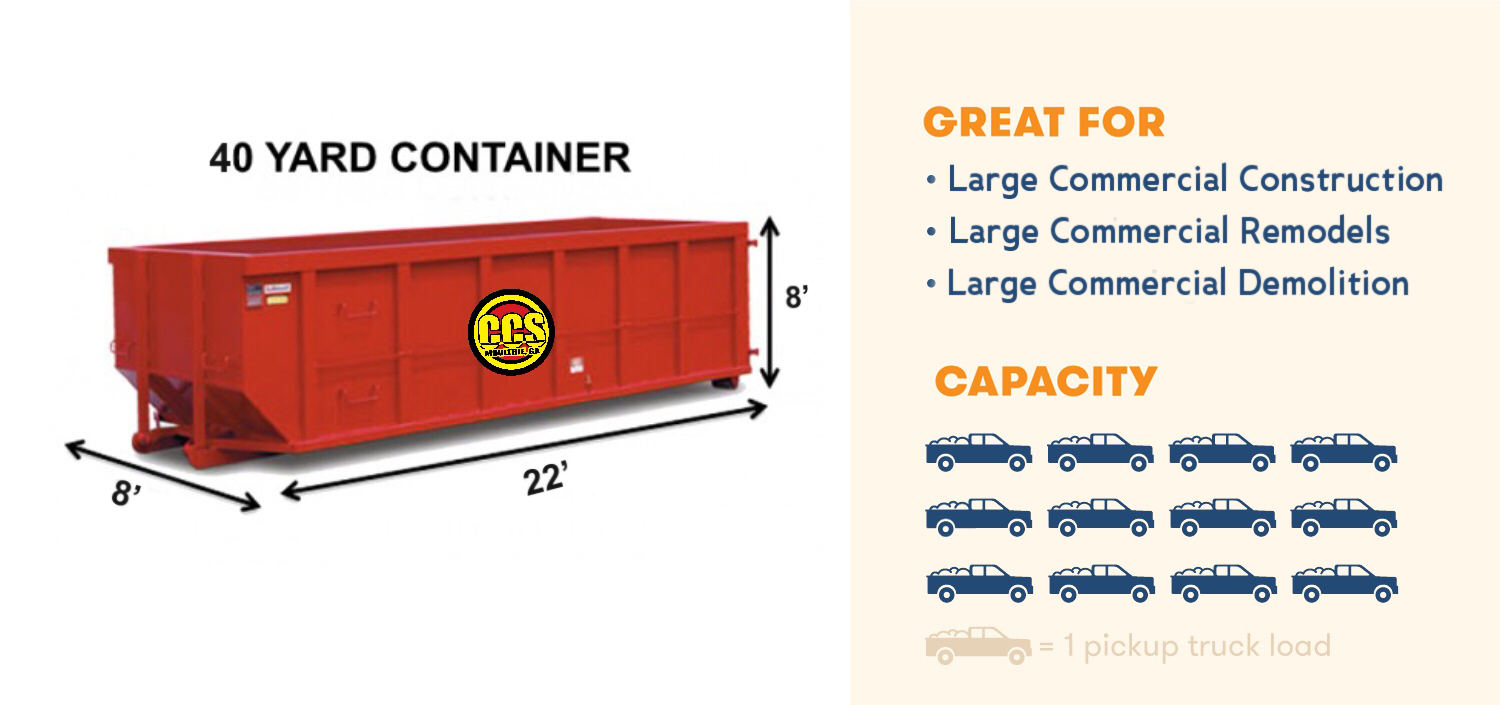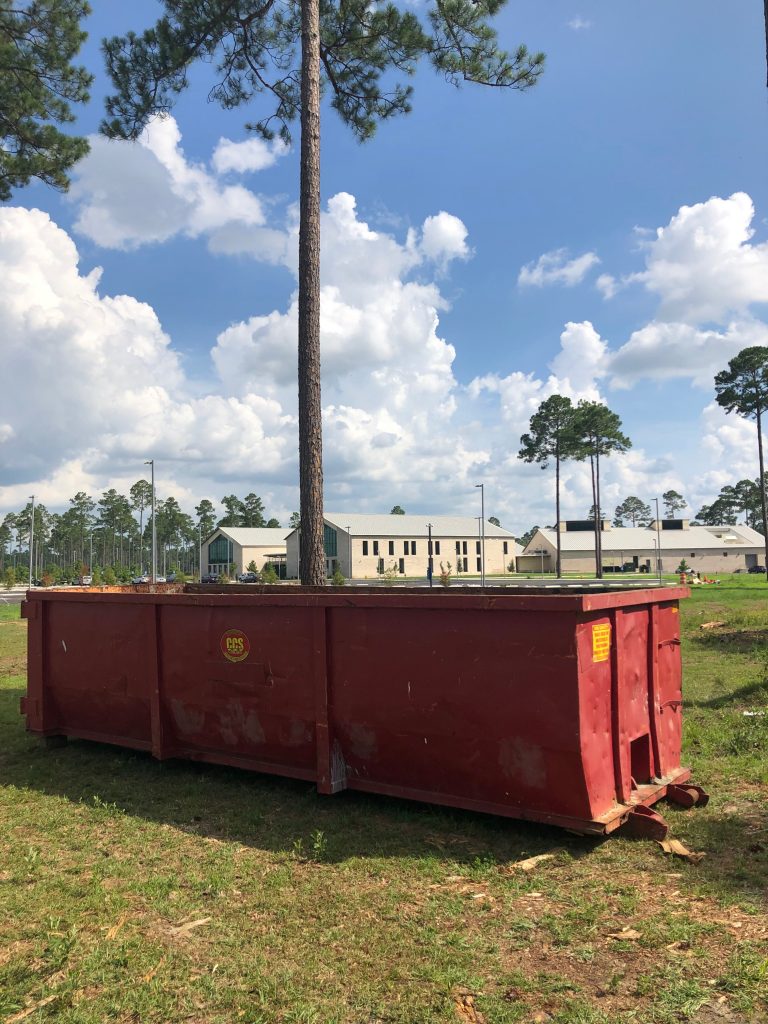 Who We Are
Cox Container Services is a local leader in trash hauling and waste management in Colquitt County and surrounding counties. We provide 20, 30, and 40 yard roll-off containers to accommodate any size project you may have. Our containers are perfect for cleaning out garages, construction or renovation debris, bulk trash removal and more. Contact Cox Container Services today for fast, easy, and reliable dumpster delivery.
Why Choose Cox Container Service?